VertaLoc Dynamic Knee Brace
VertaLoc Dynamic knee brace as seen on TV is designed to stabilize and control mild to moderate levels of medial lateral movement. Its adjustable hinges allow for effortless and customizable preferred range of motion. The adjustable hinge permits physician or practitioner to set limits on flection and extension, while enabling patient free range of motion of their knee within those guidelines.
Note: To ensure proper fit, please measure the thigh six inches above the knee.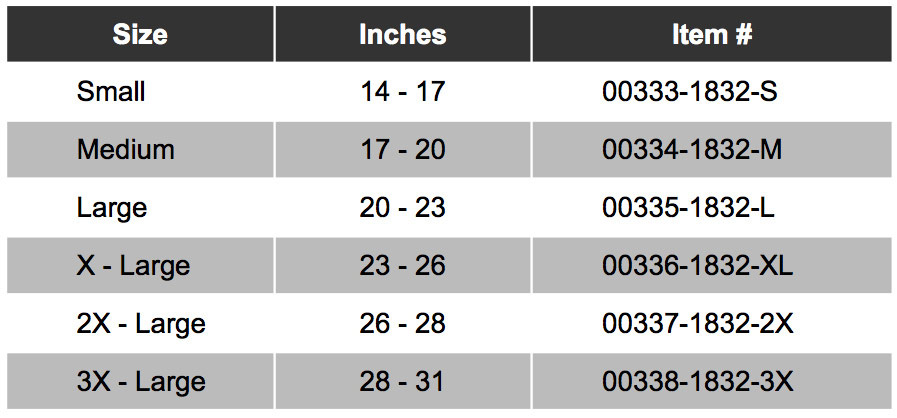 Dynamic Knee Brace Indications for Use:
Osteoarthritis
Mild Fractures
Medial and Lateral Ligament Support
Rheumatoid Arthritis
Knee sprains or strains
Meniscal cartilage derangement
Reversible
Approved for HCPCS code L1833
Size: Small, Medium, Large, X-Large, 2X-Large, 3X-Large
1 - Year manufacture warranty from date of purchase
Related Items:
Purchased to provide support for torn left lateral meniscus with arthritis. Comfortable enough to wear for hours, effective support. Happy
Customers Also Viewed
Related Products